When:
November 12, 2016 @ 9:00 pm – November 13, 2016 @ 1:00 am
2016-11-12T21:00:00-07:00
2016-11-13T01:00:00-07:00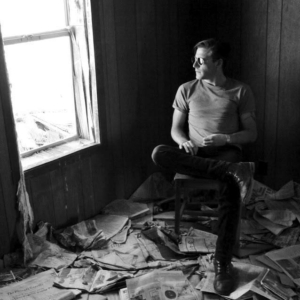 Join me Saturday night at FBC for another fantastic evening of music, drinking, and very brief storytelling. Remember, the third set is where it always gets interesting! Hope to see you there…They have whiskey! Or, so I've heard.