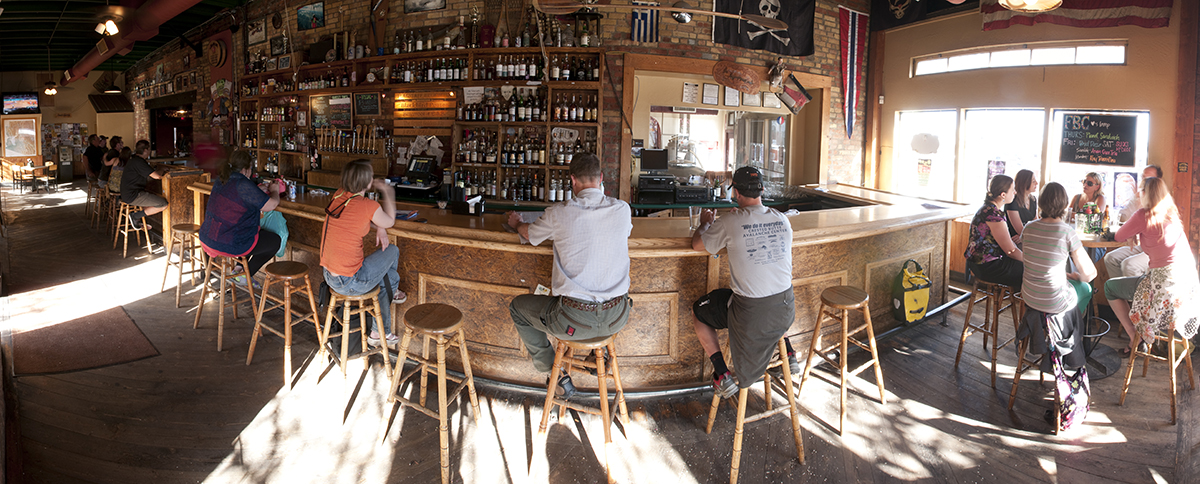 Welcome
Flagstaff Brewing Company provides a casual and friendly atmosphere, which anyone should expect from a genuine brewpub. Nestled in the heart of downtown Flagstaff, we share the patio with our own Flagstaff Coffee Company. So sit back, enjoy a coffee drink or pull up a pint, order some delectables from our kitchen, and take pleasure in the casual pub atmosphere of FBC.
News
Flagstaff Brewing Company is excited to announce an extraordinarily rare bottle of Pappy Van Winkle as well as some other hard to find whiskies and bourbon for sale:
Pappy Van Winkle's Family Reserve 20 Year Bourbon – $2000.00
Michter's 25 Year Bourbon – Call
Crown Royal Cask No. 16 – $800.00
Elmer T. Lee Kentucky Bourbon – Call
Brora 1981 22 Year Old Signatory Single Malt – Call
Balvenie 21 Year Old […]
Upcoming Events
There are no upcoming events to display at this time.