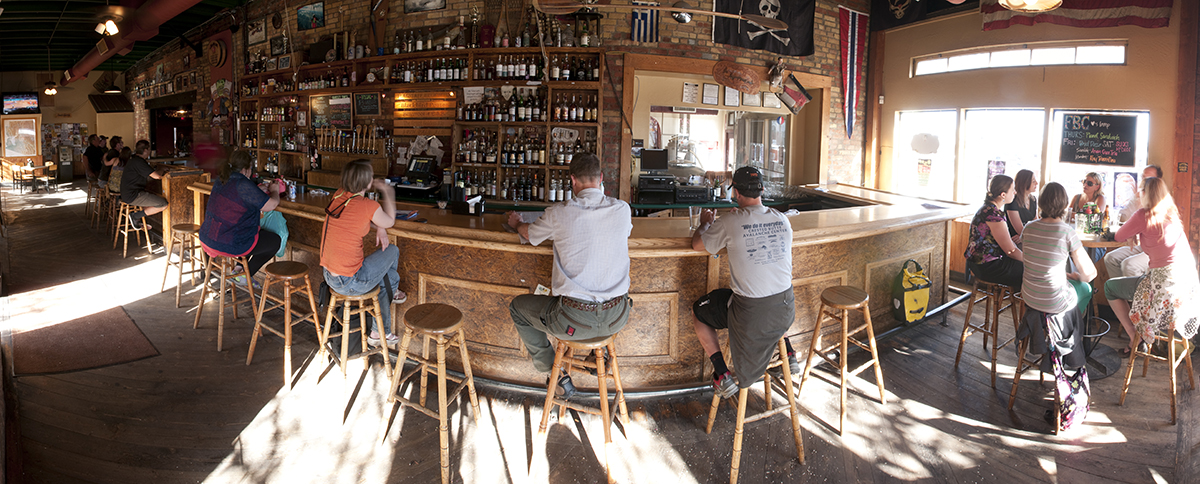 Welcome
Flagstaff Brewing Company provides a casual and friendly atmosphere, which anyone should expect from a genuine brewpub. Nestled in the heart of downtown Flagstaff, we share the patio with our own Flagstaff Coffee Company. So sit back, enjoy a coffee drink or pull up a pint, order some delectables from our kitchen, and take pleasure in the casual pub atmosphere of FBC.
News
We are looking for a few enthusiastic, beer-loving, hard-working folks to fill the following positions at Flagstaff Brewing Company:
Barista
Flagstaff Coffee Company just hired for this position. Thanks for inquiring so darn quick!
Line Cook
FBC is hiring cooks capable of working in a high volume, fast-paced kitchen. Please submit a résumé and references with the bartender.
As is the case with all job openings at FBC, we ask you get us a […]
Upcoming Events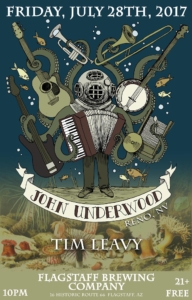 Friday July 28th, don't miss John Underwood with special guests Tim Leavy. John Underwood is a multi-instrumentalist solo artist from Reno, NV with an unusual setup.  He's placed eight instruments around him all running into a loop pedal, so he can create a full folk band sound live in front of the audience with banjo,[...]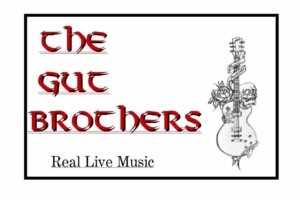 Sunday July 30th, early show with locals The Gut Brothers.  Vintage jams, family friendly, and free.