When:
October 23, 2016 @ 2:00 pm – 5:00 pm
2016-10-23T14:00:00-07:00
2016-10-23T17:00:00-07:00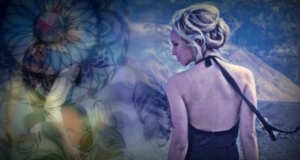 Theone and the gang will be live at Flag Brew with some Americana, folk n' roll, and October tunes just for your listening pleasures. Come enjoy some of the best brews and meals you can get here in Flagstaff.
T'wil be an afternoon of MANY delights!